Serving Our Community's Spiritual And Emotional Needs.
At JMeg, we believe that meeting your emotional and spiritual needs is just as important as meeting your physical needs, so in times of crisis we are here to help with free counseling services through J29LPS.
Counseling Services Offered: (services are constantly being updated)
*Substance Abuse *Children *Financial
*Marital *Teens *Survivors Of Suicide Loss
*Family *Pastoral Care
*Veteran and Family Service Related Care
Please note that while J29LPS counselors are well trained, they may not be licensed.
Monetary donations accepted.
For questions or appointment scheduling, please call (570) 246-3235.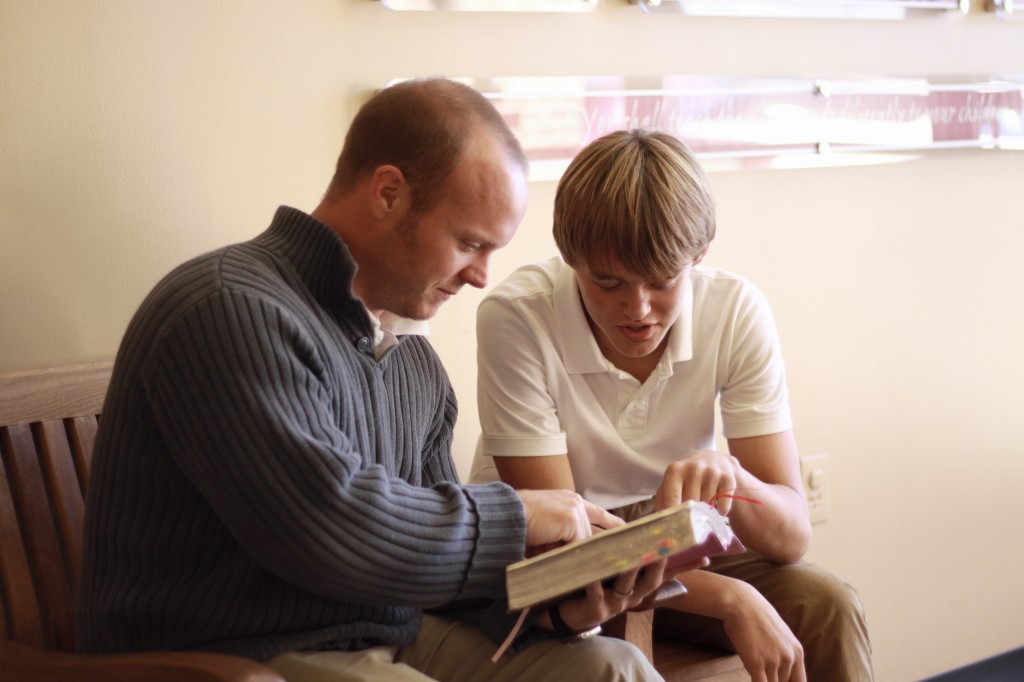 Located on the lower level of Watsontown Baptist Church.
501 Main St, Watsontown, PA 17777